Job openings
Communications & Marketing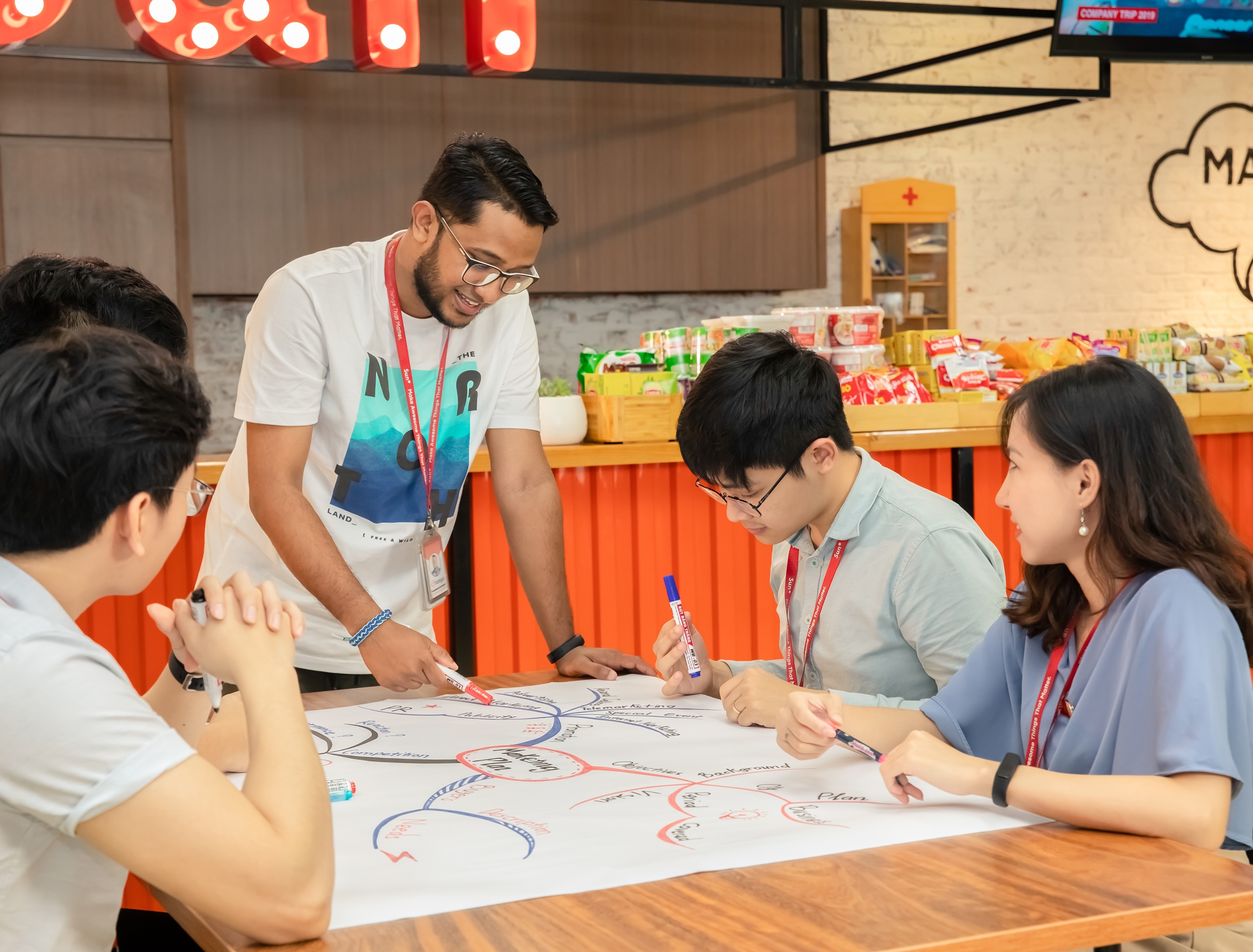 With the mission of "keeping the brand's soul", the Communications & Marketing team at Sun* is fully equipped with professional knowledge, mastery skills, professionalism, passion and enthusiasm. Since then, we create a soundless voice to spread positive energy, strongly impact on each change, significantly contribute to buil corporate culture and bring great values to the organization.
Launched in 2015 with a vision of becoming the number one platform for developers, where everyone can freely learn, share, and demonstrate their own IT capabilities, Viblo has always been relentlessly striving to improve services, build communities and organize technology...
WHAT WE DO: Produce content for Sun* internal digital news site Collaborate with team members to brainstorm content ideas for monthly promotion campaigns (Online &  Offline) on media channels of the company Brainstorm video content, image ideas suitable for the...