Sun-asterisk
Join us & make awesome things that matter
Imagine a world where everyone has the freedom to make awesome things that impact our lives. We follow our passion and look forward to tomorrow. We live to fulfill our dreams, not only survive.
Standing at the intersection among technology, business and education, we are bringing positive change to the whole society.

We are obsessed with making awesome things with awesome people.

Sun* Inc. CEO – Taihei Kobayashi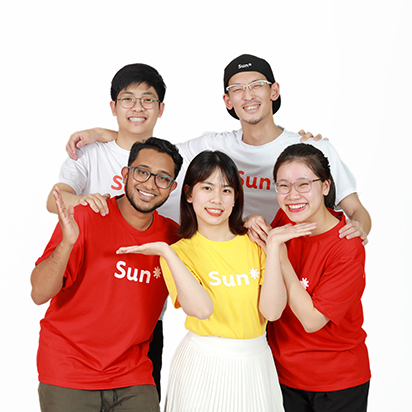 Company name: Sun Asterisk
Abbreviation: Sun* carries the dreams of the goals of constructing a myriad of good things for society of the Sun warrior community.

Company name: Sun Asterisk
Company name: Sun Asterisk
Abbreviation: Sun*
Sun Asterisk holds the meanings of the dreams and ambition constructed great values for society by the sun warriors.
- "Sun"
"Sun" means the Sun with a great source of energy.
We aim to be a powerful source of illumination and energy to ensure the growth of our current and future business sector  that has been and will be done here. Sun* is also the Sun that shines, spreads positive energy and brings good things to the community and society.
The asterisk means multiplication in the programming language, implying that the values Sun* brings to society will multiple continuously.
Vision
Create a world where everyone has the freedom to make awesome things that matter.

Mission
Create radical products and businesses with people who actually care about what they do.

Be a team

We are a team, in which each individual always needs to understand, be aware of their role and the way to push the boat forward at the highest speed.

Think Outside The Box

Escaping from conventional thinking, we are enthusiastic and sincere to impact the world with earth-shaking innovations.

Get Risky

We get involved, take risks, dare to voice our opinions and follow what we desire.

Be Optimistic

It is not easy to instantly suppress the negative emotions, but we can analyze the problem carefully, find ways to resolve it and move forward.

Go Fast

We observe more, speed up our learning progress and exchange information to grow everyday.

Be Professional

We respect time, work with the whole heart to the end in order to reap the deserved success.

Stay Focused

Do not forget our precious mission is to create awesome values for society. We always focus on taking the right steps, do not consider gains and losses, then we create great values.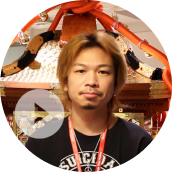 CEO
Taihei Kobayashi
"As a Digital Creative Studio, Sun*'s goal is to create a world where people can passionately create values. When I lived in Japan, there were times I felt down. I knew that there are people out there who feel suffocated when the beginning of the day. To me, the best thing is that everyone can live happily. And being able to immerse yourself in values creation is true happiness, isn't it?
If you are desiring to challenge yourself in something new but do not know what to do and still struggle finding the answer, join Sun*, together we can create more awesome values for society."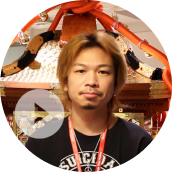 Taihei Kobayashi
Ha Noi Office

Da Nang Office

Ho Chi Minh City Office

International Offices