As a Digital Creative Studio, Sun* always prioritize the spirit of owning the products, thinking creatively in any project to bring the most "awesome" experience to end-users. With two service lines namely "Creative & Engineering" and "Talent Platform", Sun* has always been step by step with technology creating great value for society.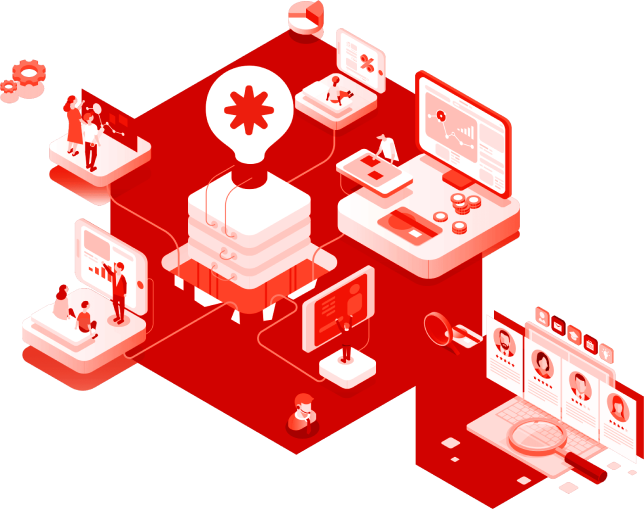 Clients

Supported Services
SSK Company Limited

Challenge to energize people and society with sports data.

View Detail

Công ty TNHH ZENKIGEN

"HARUTAKA" allows companies and job seekers/ applicants to interview on the web or in video at any time, in any place.

View Detail

Kurashicom Inc

App development helps to realize the lifestyle that you want

View Detail
Sun Asterisk
Career
Join us & MAKE AWESOME THINGS THAT MATTER.
Sun* has always been looking for challenge-driven people to create "awesome" values.
Creative environment - Respect the difference

Focus on supporting individual development

Full of eventful learning and cultural exchange activities

Appealing and adequate general welfare
"Retiring, having freedom, and thinking about my old age which means I don't have much time left, I'm determined to do what I want to do."

While we are immersing ourselves in coding, testing at Sun*, there are people who "plow" the game day and night, even challenge colleagues. They are so incomprehensible.